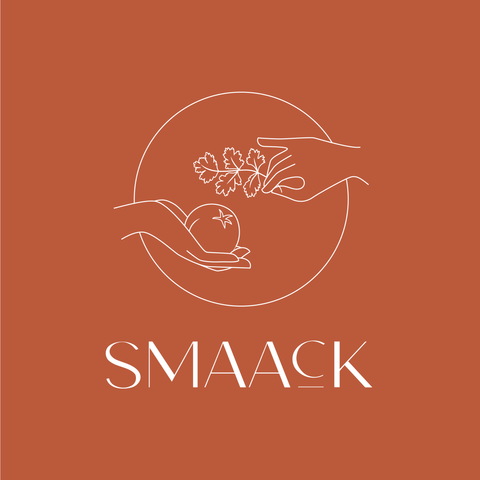 Smaack.nl is a project by Dafne and Karin, two Dutch friends who are passionate about international cuisine, niche products , sought-after ingredients and stories from producers.

In their Food Blog and Instagram and Facebook pages, they share their passion for cooking by recounting real and virtual meetings, describing the recipes step by step, the ingredients, all accompanied by a unique playlist they created on Spotify.
The recipes are available in English and Dutch and for the " Classic Tomato Bruschetta" , Dafne and Karin used Sopraffino di Ceraso and Finissimo di Ceraso , our organic extra virgin olive oils from Cilento.
To find out more visit www.smaack.nl and follow Dafne and Karin here on Instagram and Facebook .